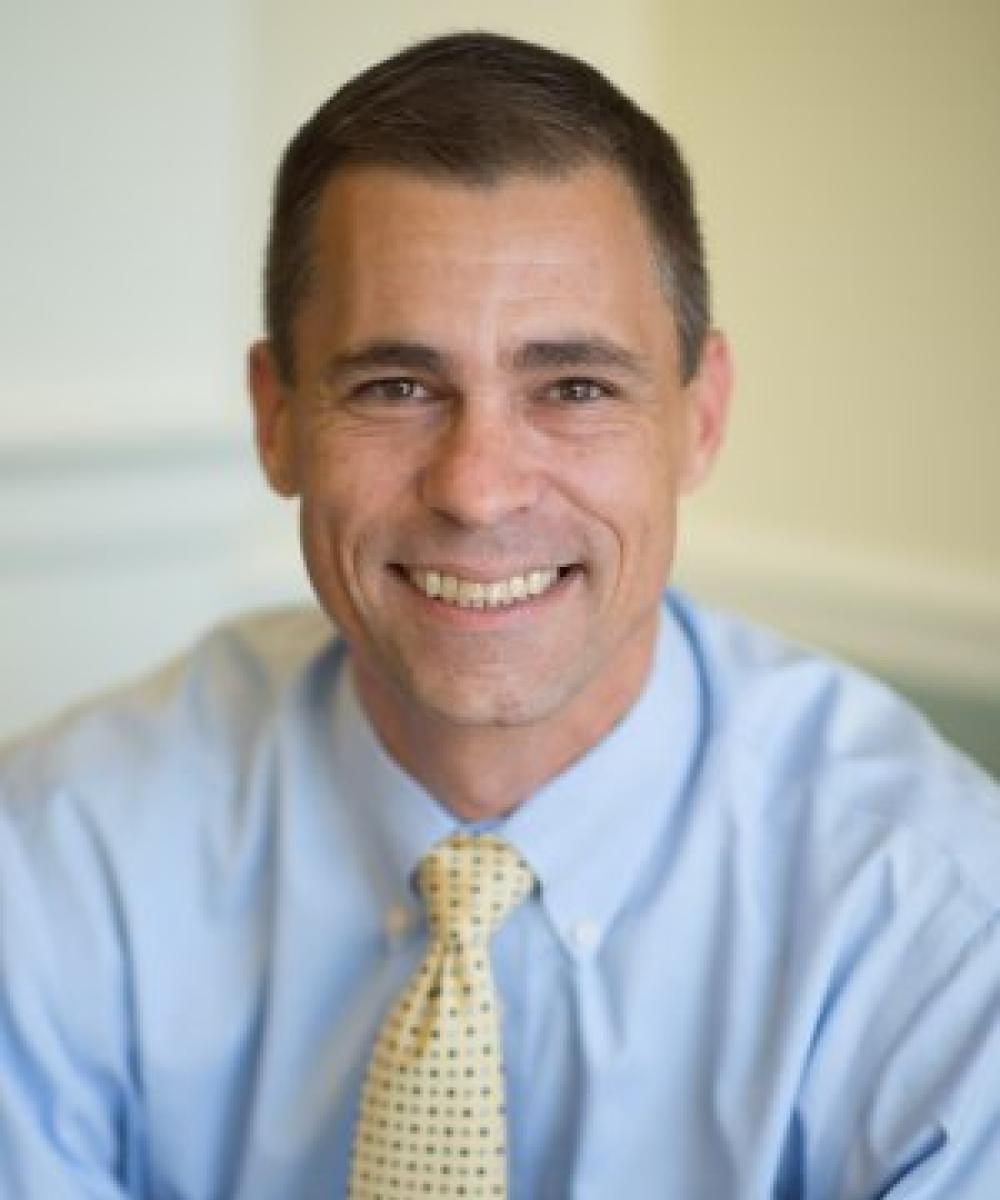 Alex Ralicki, MSA
Alex Ralicki, MSA, enjoys the role of Client Quarterback with Ralicki Wealth Management and Trust Services (RWMTS). At the boutique wealth management firm, Alex has the opportunity to work one-on-one with every client to ensure the best outcomes for their finances and investments. Since the firm's inception in 2006, Alex has worked with clients in the areas of cash flow analysis, retirement planning, asset allocation, and business and tax planning. By managing all of a client's finances – from investments to taxes – in one place, Alex and RWMTS is able to put clients first and treat them like family.
Alex received a Bachelor of Science degree in Business with a concentration in Accounting in 2008, and a Master of Science degree in Accountancy in 2010. He is eligible to sit for CPA exam, and Personal Financial Specialist (PFS) designation. Alex's professional and civic affiliations include:
Florida Institute of Certified Public Accountants (FICPA) – Member
Children's Home Society, Treasure Coast – Chair, Advisory Board
Kiwanis Club of Florida, Foundation - Treasurer, Past Chair - Finance Committee
Kiwanis Club of Stuart, Florida - Treasurer
The Pine School – Past member, Board of Trustees
Young Professionals of Martin County, Inc. – Founding member, past treasurer
Martin County Seminole Club, Inc. - Past President & Treasurer
Alex has called Martin County and the Treasure Coast home for more than 30 years. He and his wife, Sarah, have two daughters and several four-legged children.